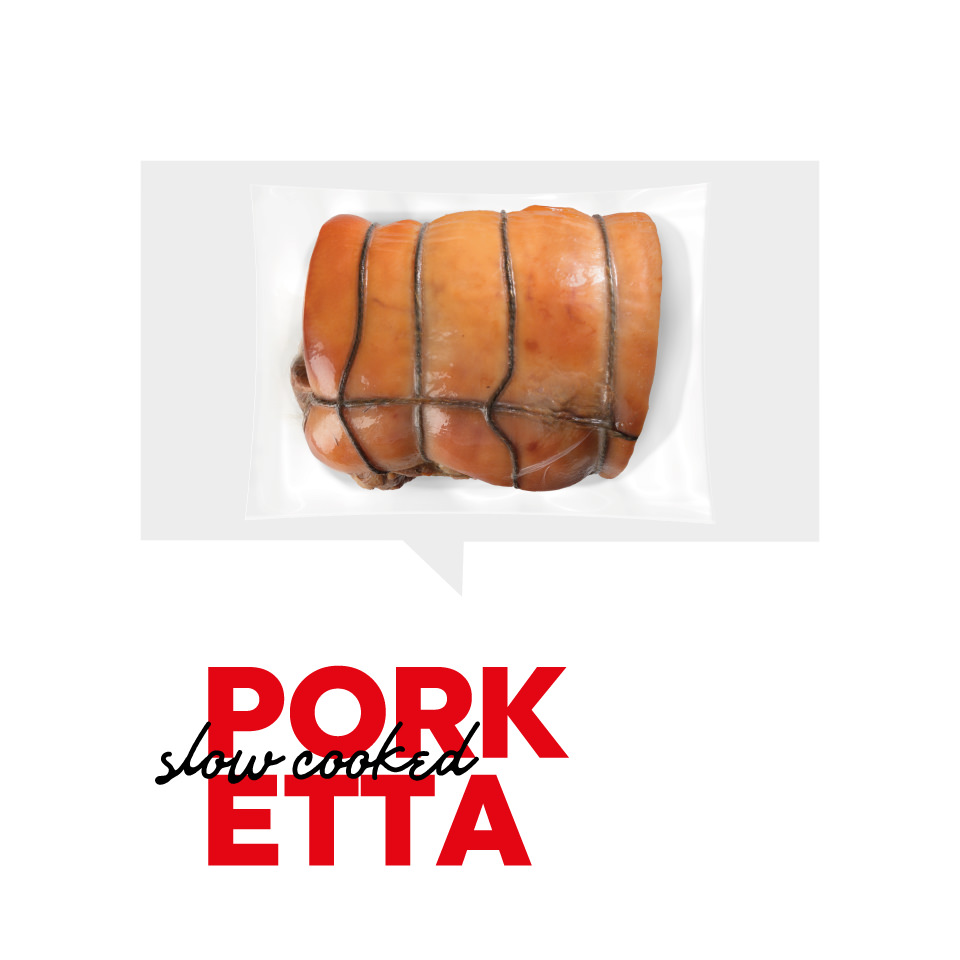 Di provenienza incerta, in molti ne rivendicano la paternità: da Ariccia a Campli se ne trovano tracce risalenti a tempi antichi.
Ciò che è certo è che in origine questa carne veniva usata come sacrificio per gli dei...mica stupidi?

The origin is uncertain: from Ariccia to Campli there are traces of ancient time.
Certain is that in origin this kind of meat was used as food for the gods… are you impressed?
DESCRIZIONE DEL PRODOTTO E CONFEZIONAMENTO/PRODUCT DESCRIPTION AND PACKAGING
PESO/WEIGHT: 4 KG CIRCA
---
PEZZI PER CARTONE/PIECES PER CARTON: N. 2
---
CARTONI PER PALLET/CARTONS PER PALLET: N. 80
TEMPO DI CONSERVAZIONE/SHELF LIFE
SOTTOVUOTO/VACUUM: 120 GG
---