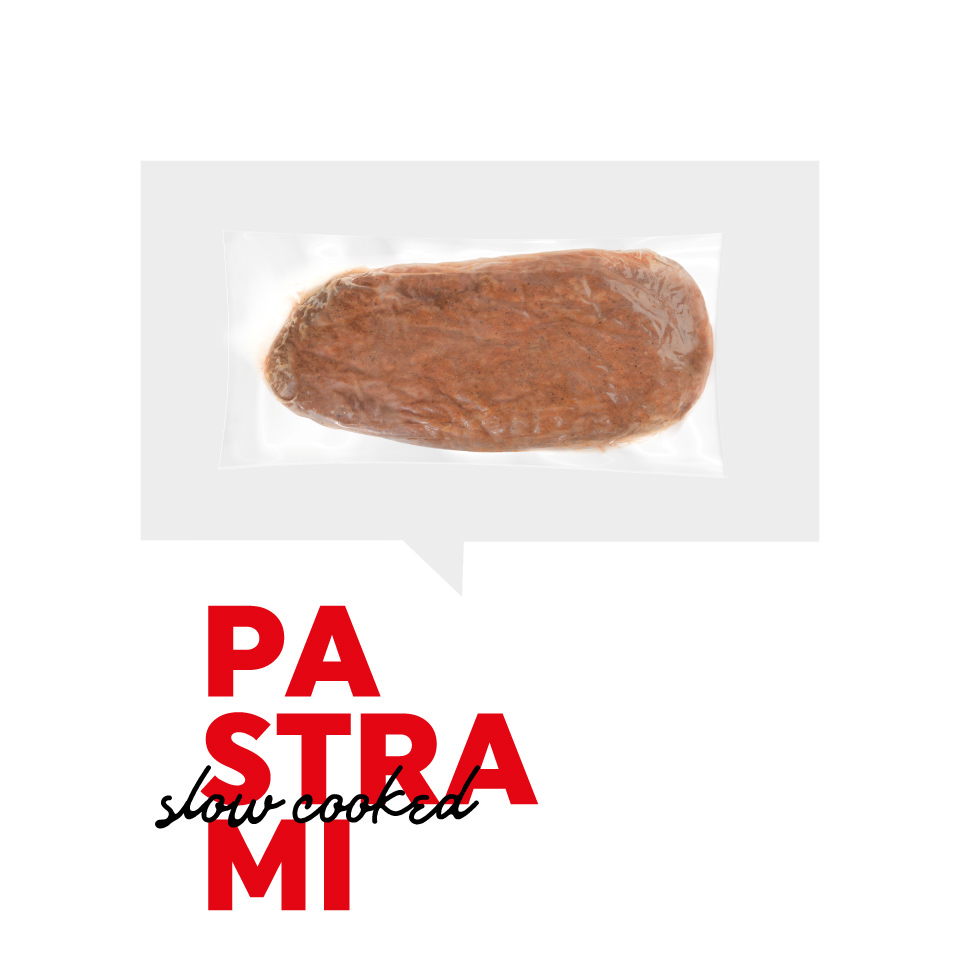 Proviene tradizionalmente dalla cucina ebraica dell'Europa dell'Est.
Giunge in America con l'ondata migratoria della seconda metà dell' 800. Famoso ormai in tutto il mondo, si adatta bene alle varie abitudini culinarie.

It traditionally comes from the jewish cuisine of Eastern Europe.
It came to America with the migratory wave of the second half of 1800s. Famous by now all over the world, it adapts well to the various culinary habits.
DESCRIZIONE DEL PRODOTTO E CONFEZIONAMENTO/PRODUCT DESCRIPTION AND PACKAGING
PESO/WEIGHT: 2.3 KG CIRCA
---
PEZZI PER CARTONE/PIECES PER CARTON: N. 2
---
CARTONI PER PALLET/CARTONS PER PALLET: N. 80
TEMPO DI CONSERVAZIONE/SHELF LIFE
SOTTOVUOTO/VACUUM: 120 GG
---