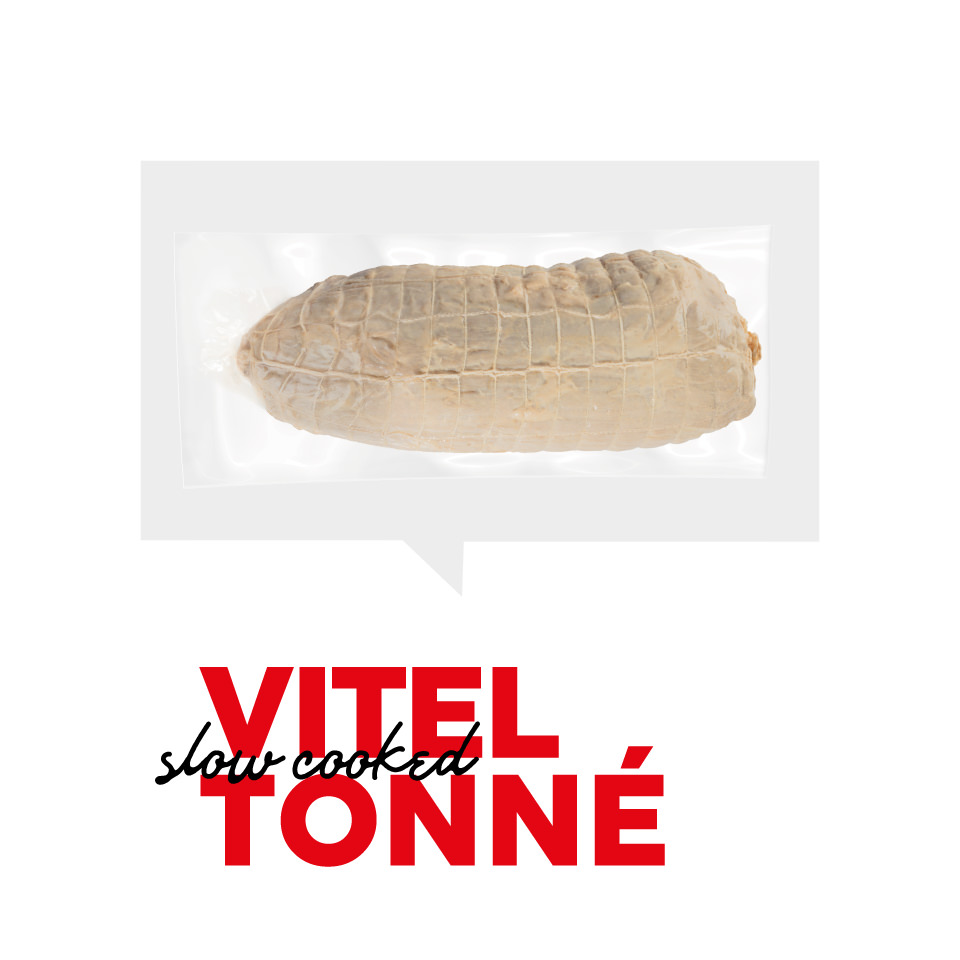 Non lasciatevi ingannare dal nome: questo piatto è nato in Piemonte nel lontano '700. Dopo aver raggiunto il successo negli anni '80, ha attraversato tempi difficili.
Ora è tornato di moda a tambur battente!

Don't let the name confuse you: this dish was born in Piemonte region in the 1700's. After achieving success in the 80s, went through difficult times. Now he's back on track again!
DESCRIZIONE DEL PRODOTTO E CONFEZIONAMENTO/PRODUCT DESCRIPTION AND PACKAGING
PESO/WEIGHT: 2.2 KG CIRCA
---
PEZZI PER CARTONE/PIECES PER CARTON: N. 3
---
CARTONI PER PALLET/CARTONS PER PALLET: N. 80
TEMPO DI CONSERVAZIONE/SHELF LIFE
SOTTOVUOTO/VACUUM: 120 GG
---